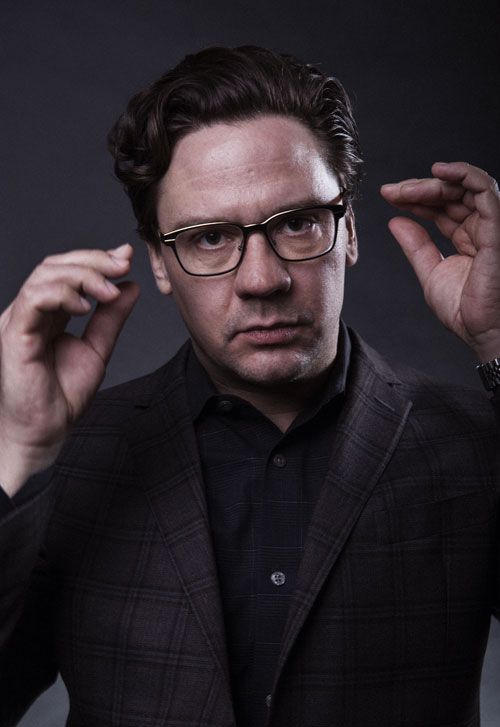 Adam completed his BA in Architecture at Pennsylvania State University where he also studied sculpture and art history.
He began his professional life in New York City as a set builder and scenic painter for the studio photography industry. At ReadySet Inc., he quickly developed his skills as a set designer and construction coordinator and managed one of the largest scenic shops in the city, collaborating with a broad range of clients on advertising, catalog, and fashion editorial shoots.
After relocating to the West Coast and a brief foray into design-build architecture and furniture making, he returned to the media industry as an episodic television set designer, Art Director and Production Designer. He is currently a member of the Art Directors Guild, IATSE 800. His experience with design, craft and visual representation in a variety of media makes him an asset to any production.
Adam lives in Portland, Oregon when he is not sailing on the coastal waters of Washington State and British Columbia.