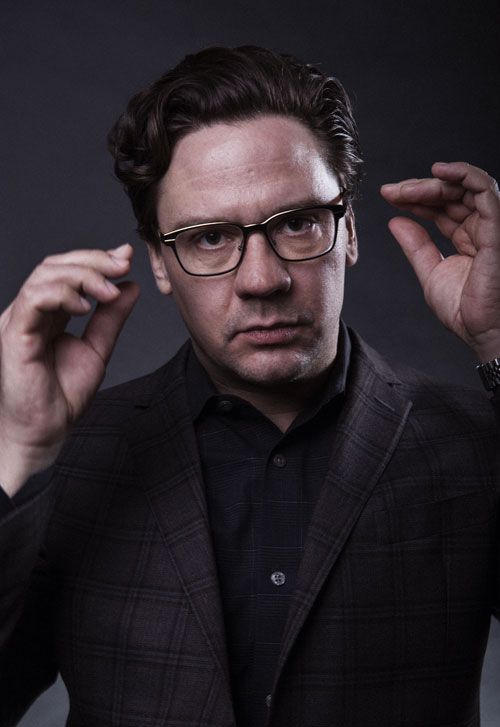 Adam's recent collaboration with director Michael Mohan and actor/EP Sydney Sweeney on the Italy-based horror/thriller Immaculate (Black Bear Pictures) marks the first feature from Sweeney's production company Fifty-Fifty Films, and his third project with her and Mohan. His recent filmography also includes the fifth installment of the popular horror franchise and box office hit Insidious: The Red Door (Sony/Blumhouse) with actor/director Patrick Wilson, James Ponsoldt's coming of age drama Summering (Sony), and erotic thriller The Voyeurs (Amazon Studios).
Adam got his degree in architecture at Penn State University where he also focused on sculpture and art history. In New York he started his career in media arts as a set carpenter and scenic artist for the studio photography industry, later managing design and construction for advertising and editorial shoots, retail environments, and events.
After relocating to the west coast and a period of design-build architecture and interiors, he returned to the media industry as a set designer and art director for episodic television. Since then he has accrued production design credits across a variety of formats and genres with a focus in feature film. He is a member of the Art Director's Guild (IATSE 800) and is represented by Innovative Artists.